---
新書推薦: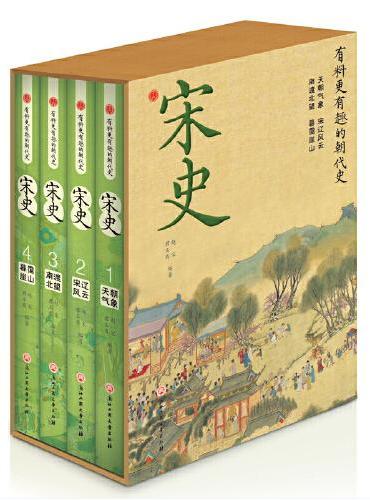 《 宋史 》
售價:HK$ 247.5
---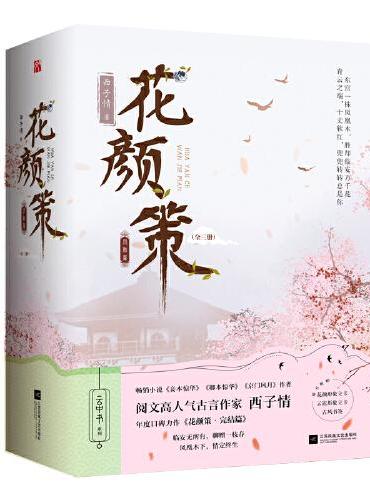 《 《花颜策·完结篇》全3册 》
售價:HK$ 135.0
---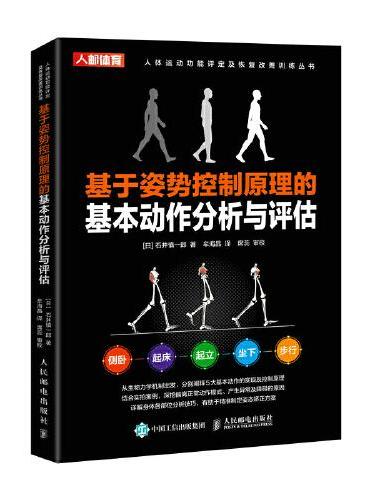 《 基于姿势控制原理的基本动作分析与评估 》
售價:HK$ 160.0
---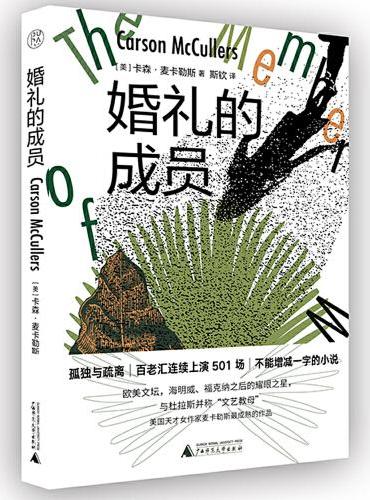 《 纯粹·婚礼的成员 》
售價:HK$ 52.5
---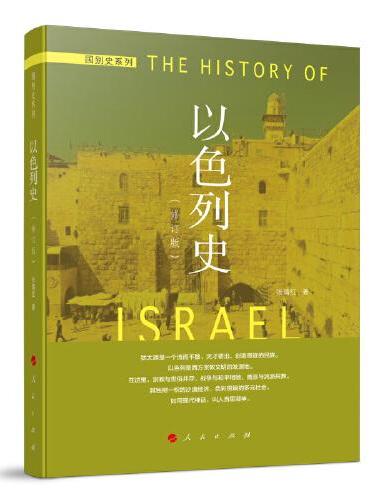 《 以色列史(修订本)—国别史系列 》
售價:HK$ 135.0
---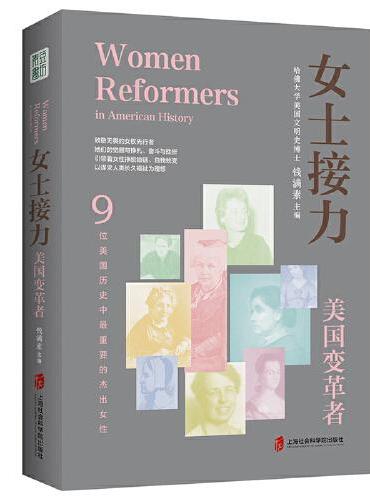 《 女士接力:美国变革者(9位美国历史中重要的杰出女性合传) 》
售價:HK$ 85.0
---

《 海外中国研究·内闱:宋代妇女的婚姻和生活 》
售價:HK$ 122.5
---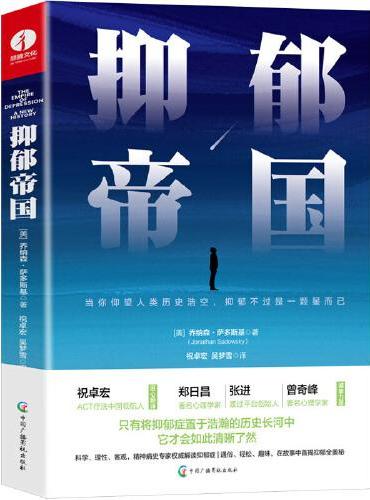 《 抑郁帝国 》
售價:HK$ 86.3
---
內容簡介:
A Puffin Book - stories that last a lifetime.

Puffin Modern Classics are relaunched under a new logo:A Puffin Book. There are 20 titles to collect in the series, listed below, all with exciting new covers and fun-filled endnotes.

London street urchin Smith is 12 years old, and an experienced pick-pocket. One day on Ludgate Hill, he robbed an old gentleman, and one minute later watched him silently murdered by two men, who chased him for the document he had stolen but could not understand.
Smith artfully dodges the two men and winds up in the odd company of a wealthy blind man, who takes Smith into his home and provides him with an education. But this new comfort is lost when Smith himself is suspected of the very murder he witnessed.
關於作者:
Leon Garfieldwas a British novelist, born in 1921. He is best known for children''s historical novels, though he also wrote for adults. He wrote more than thirty books includingShakespeare''s Stories -retellings of Shakespeare''s plays for children, and he won many awards including the Guardian Award and the Carnegie Medal. He died in 1996, aged 74.